Our story began back in 2018, and our company has grown steadily every year since then.
Food & Beverage is one of our main business areas, together, 7GOODLOOK team is committed to developing funky & good quality yet approachable restaurants. Our chains of Japanese, Thai, Asian and Western Fusion restaurant are becoming local treasures. In the future, we strive to expand and build a Micro-ecology with attentive service and insatiable passion.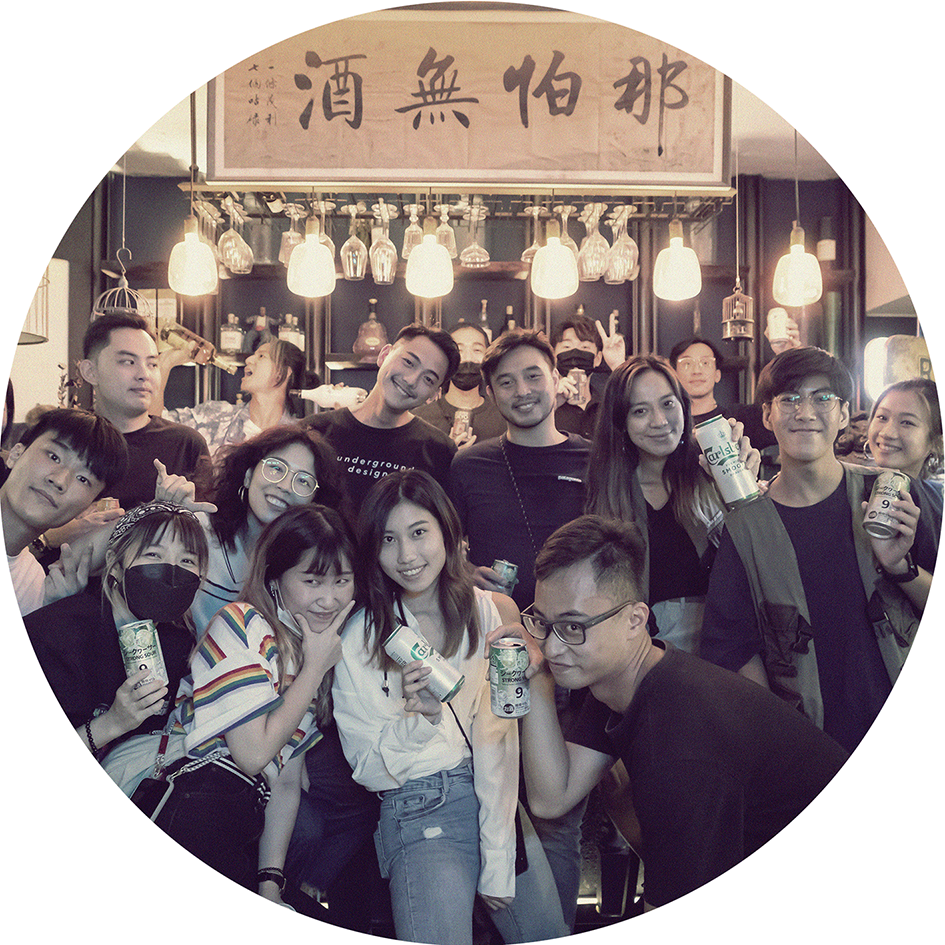 Work with us
Our company has developed with a people-oriented spirit. As a social responsible restaurant, we value our employees. Our mission is to create a place where our employees are proud to work for and to build a brand that our customers are loyal to.
SEND US YOUR CV