ZIPZIP
//


Madeleine Christmas Tree



An eatable Christmas tree for your special ones.

About Our Madeline:

Madeleine is a traditional small cake from the Lorraine region in northeastern France. T
hey are a little tricky and need a fair amount of confidence to turn out just right. Our home-made Madeleines are browned and crispy on the outside and spongy and soft on the inside.

To store:
1. Store cooled madeleines in an airtight container at room temperature for 2 to 4 days maximum

or
2. Wrap them airtight and freeze them for up to 3 weeks, 
Let the cakes defrost before dusting with sugar.

(Store madeleines in an airtight glass container which is better than the plastic one since the latter tends to soften the pastries.)


Share
查看完整資訊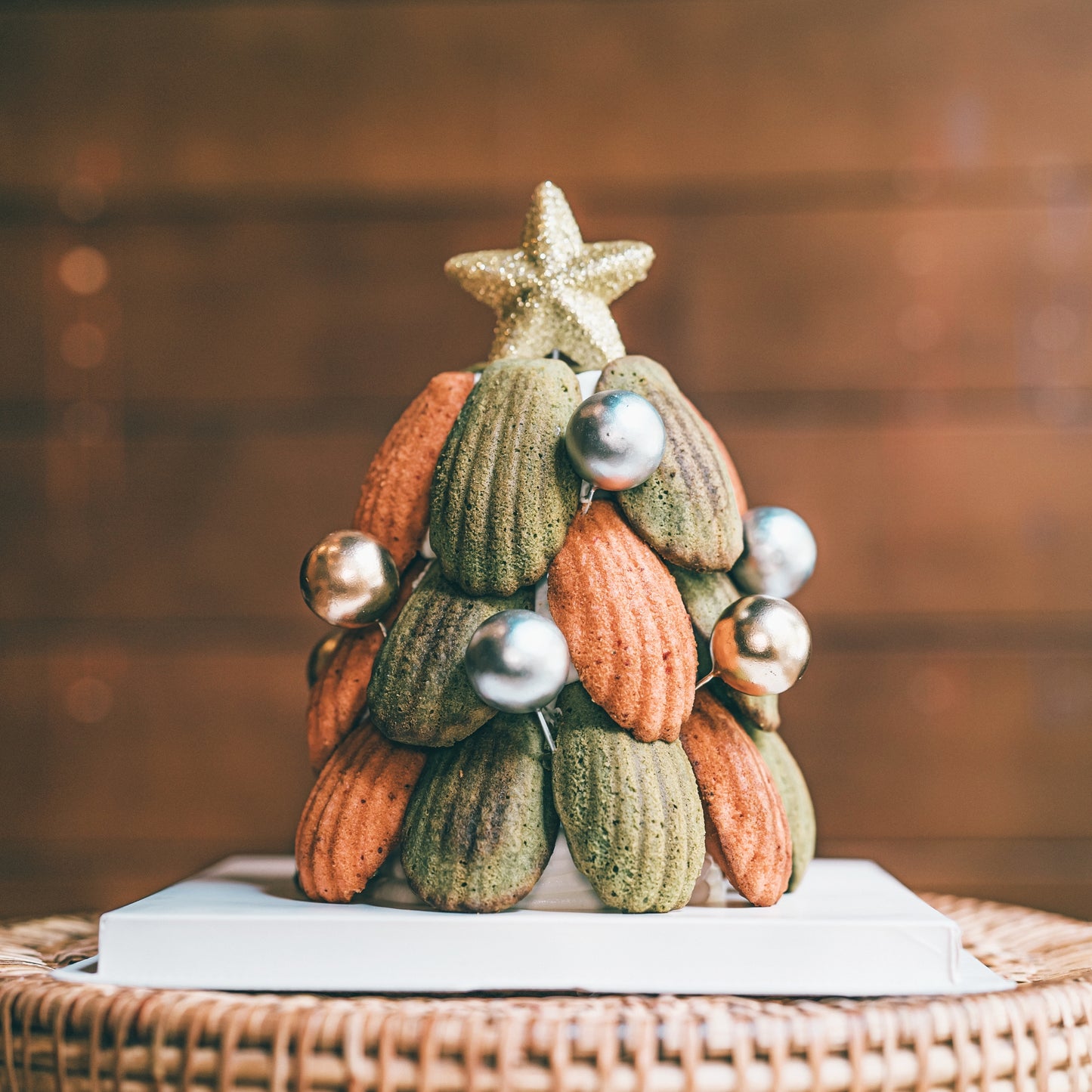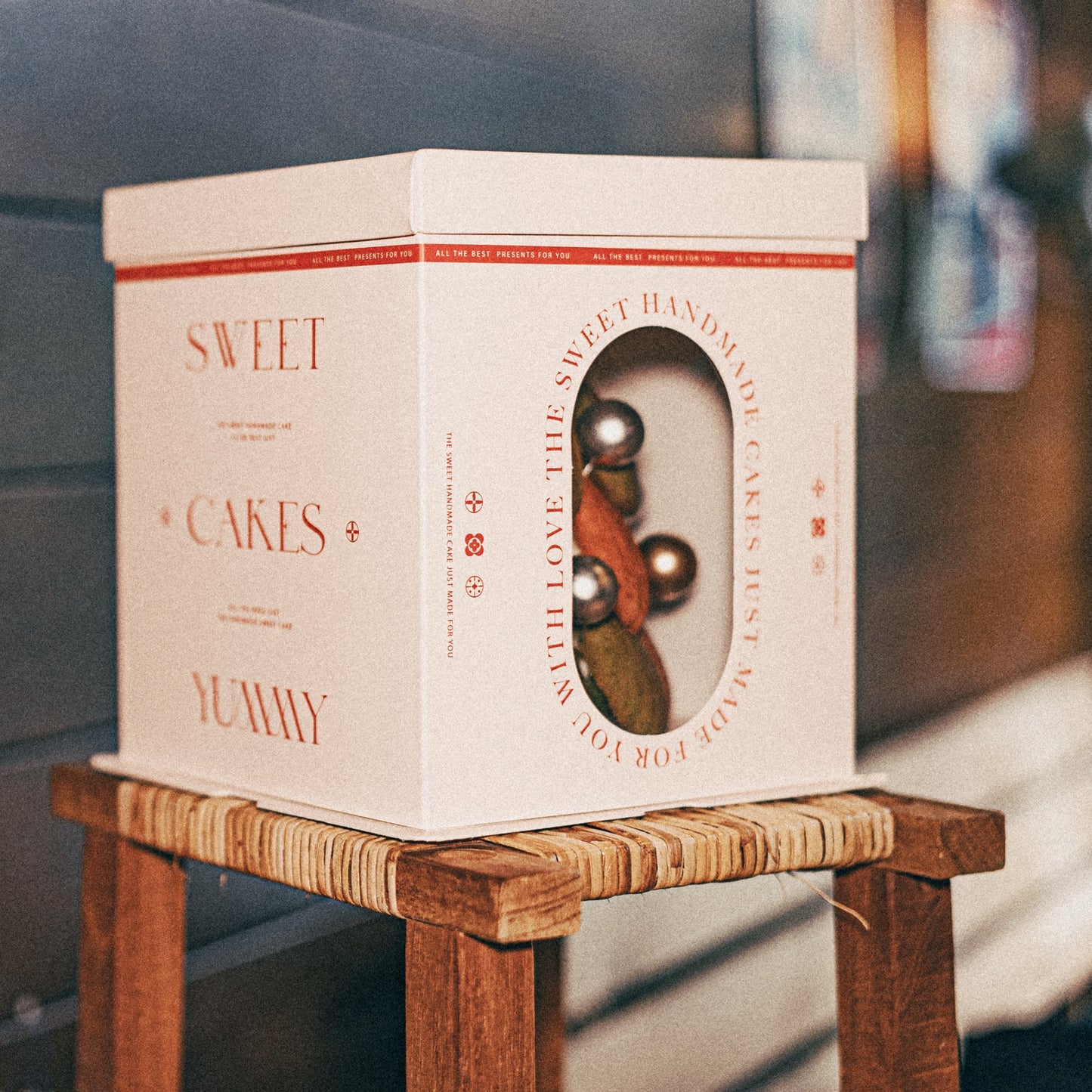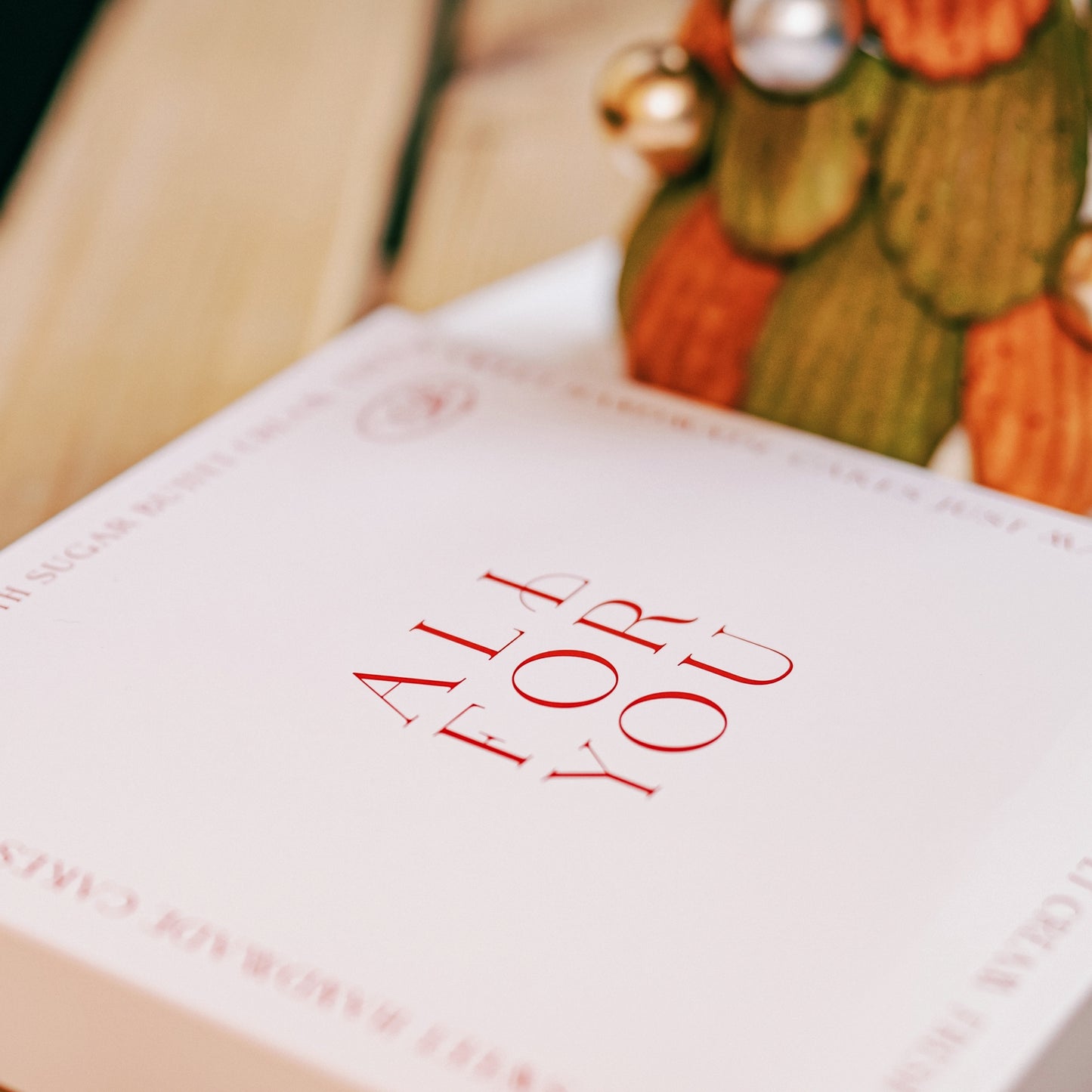 To store

1. Store cooled madeleines in an airtight container at room temperature for 2 to 4 days maximumor

/

2. Wrap them airtight and freeze them for up to 3 weeks, Let the cakes defrost before dusting with sugar.(Store madeleines in an airtight glass container which is better than the plastic one since the latter tends to soften the pastries.)

Shipping

1. Self Pick Up from 10:00-19:00:
G/F, 8 South Lane, Shek Tong Tsui

/

2. Delivery:

Free Shipping when you spend over $800 or above.
*Please fill in your shopping address and we will inform you the $ for delivery shortly.

New Territories:  $120-$240

Kwoloon:  $80-$180

Hong Kong Island: $100-$300

Airport & Tung Chung: $300-$500
*Please reserve 2 hours for Delivery